Achievements
The School Games Mark
The School Games Mark is a Government led awards scheme launched in 2012 to reward schools for their commitment to the development of competition across their school and into the community. We were first awarded the Gold Mark in 2016-17 and have maintained this level of excellence.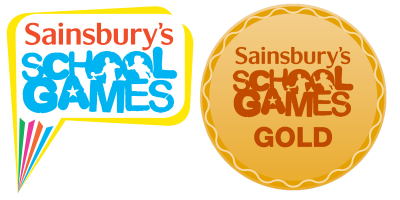 The Eco School Award
The Eco School award has been an on-going project for 2 years, concentrating on recycling, litter and energy.
We have now been awarded the coveted Eco School award, with our new green flag proudly fluttering from the flagpole.
Congratulations to all our Eco-Warriors for their hard work in achieving this special award; we are one of only 38 Eco Schools in Surrey.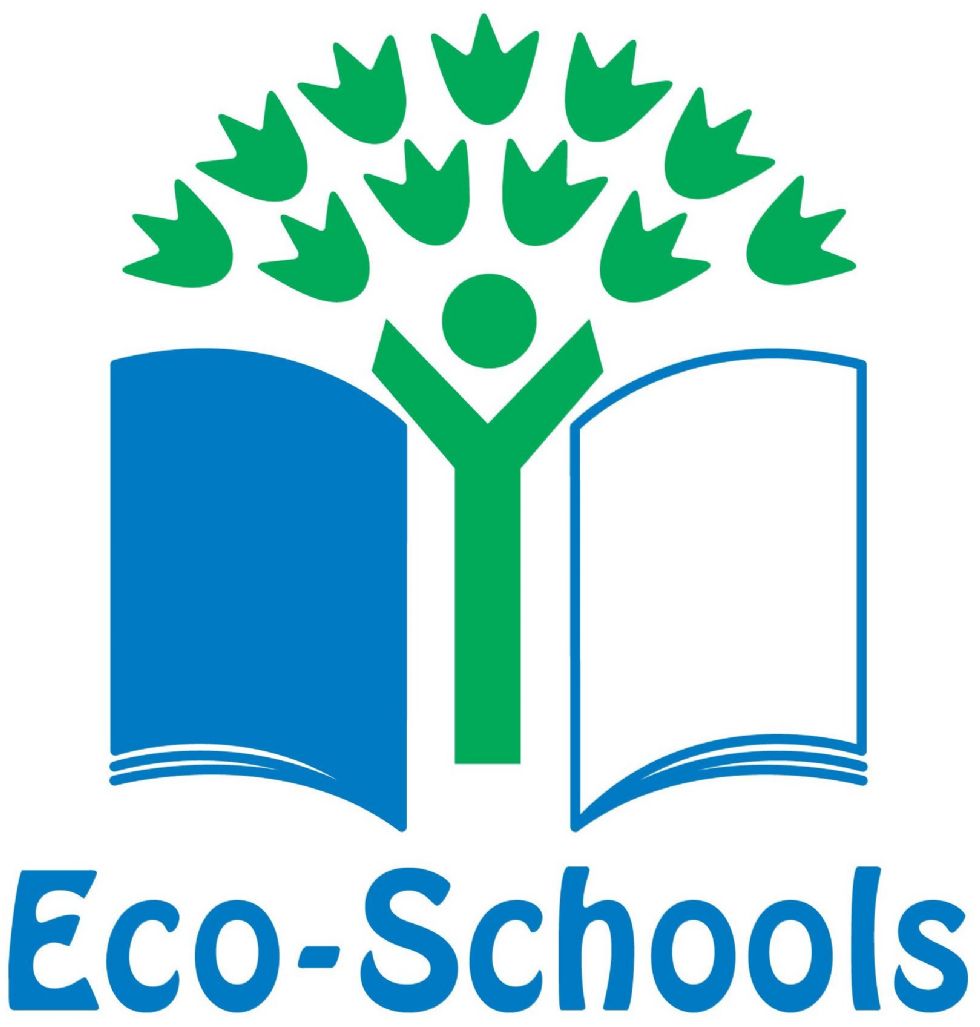 RHS School Gardening Awards Level 3
This has been achieved by planting, growing and harvesting flowers and vegetables. Children have used the harvest in cooking. We have also planted flower beds for wildlife with our bee and butterfly gardens.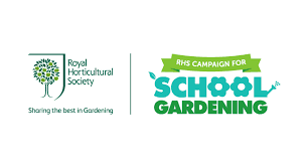 The RSPB Wildlife Challenge Bronze award was gained by a combination of outside learning, artwork and making our school grounds wildlife friendly.
The Surrey Wildlife Bronze Award was received in recognition of our creation of different wildlife habitats and planting for nature.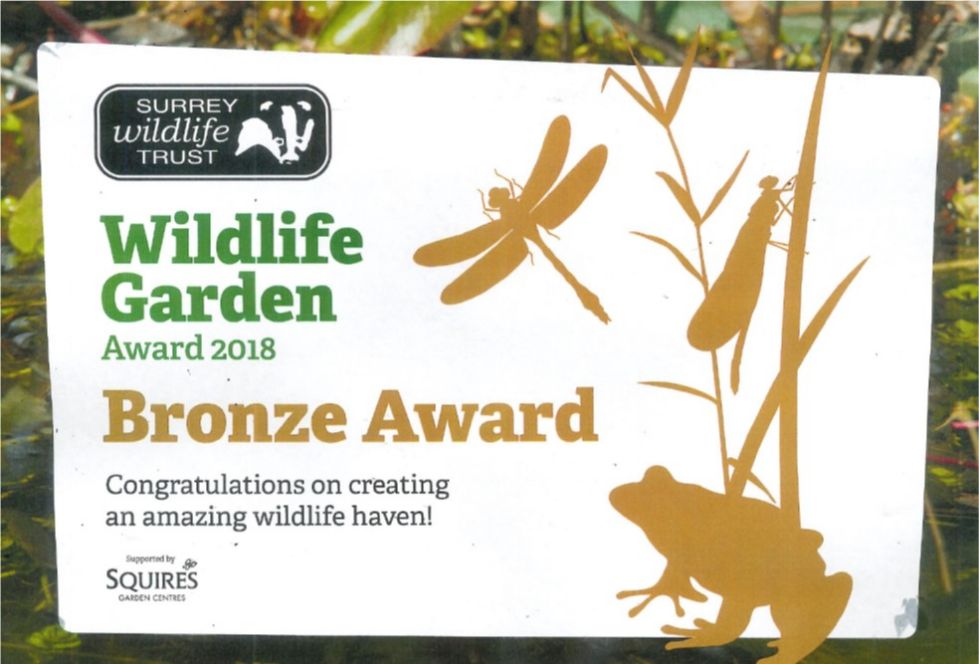 We are very proud of our Woodland Trust Gold award – we received a beautiful wooden plaque to display . This was achieved by recycling, learning about trees and their importance and visiting our own and other local woods to experience them first hand.