Achievements
The School Games Mark
The School Games Mark is a Government led awards scheme launched in 2012 to reward schools for their commitment to the development of competition across their school and into the community. We were first awarded the Gold Mark in 2016-17 and have maintained this level of excellence.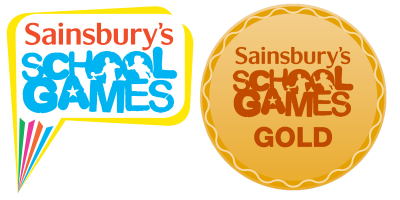 Eco Schools Award
We are currently working towards achieving the Eco Schools Award
Eco-Schools is a global programme that reaches 16million children across 64 different countries. Eco-Schools is operated globally by the Foundation for Environmental Education (FEE), and was launched in 1994 in response to the 1992 UN Rio Earth Summit. You can find out more about the eco-schools program by clicking here.